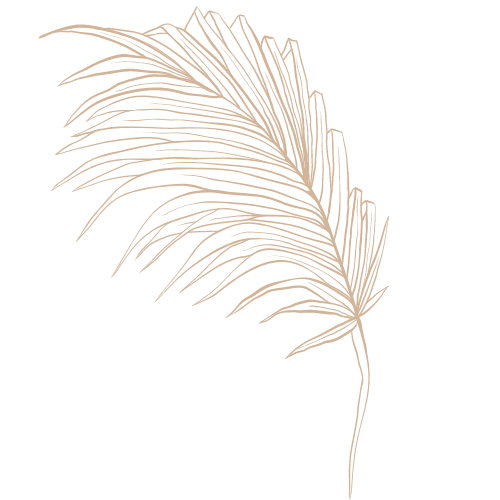 Australia's Premium
Vegan Soft Serve
Using the finest coconuts from South East Asia and other carefully selected plant-origin ingredients, we're producing a soft serve that will keep the planet, the cows and your tummies happy. Diet Friendly
Koko Twist is free from gluten, dairy, soy, preservatives and animal products making it safe for all. Guilt Free
Vegan soft serve made with natural ingredients and zero preservatives, for a treat without the guilt.
Tasty
Coconut based ice cream but with the traditional vanilla flavour we've all grown to love.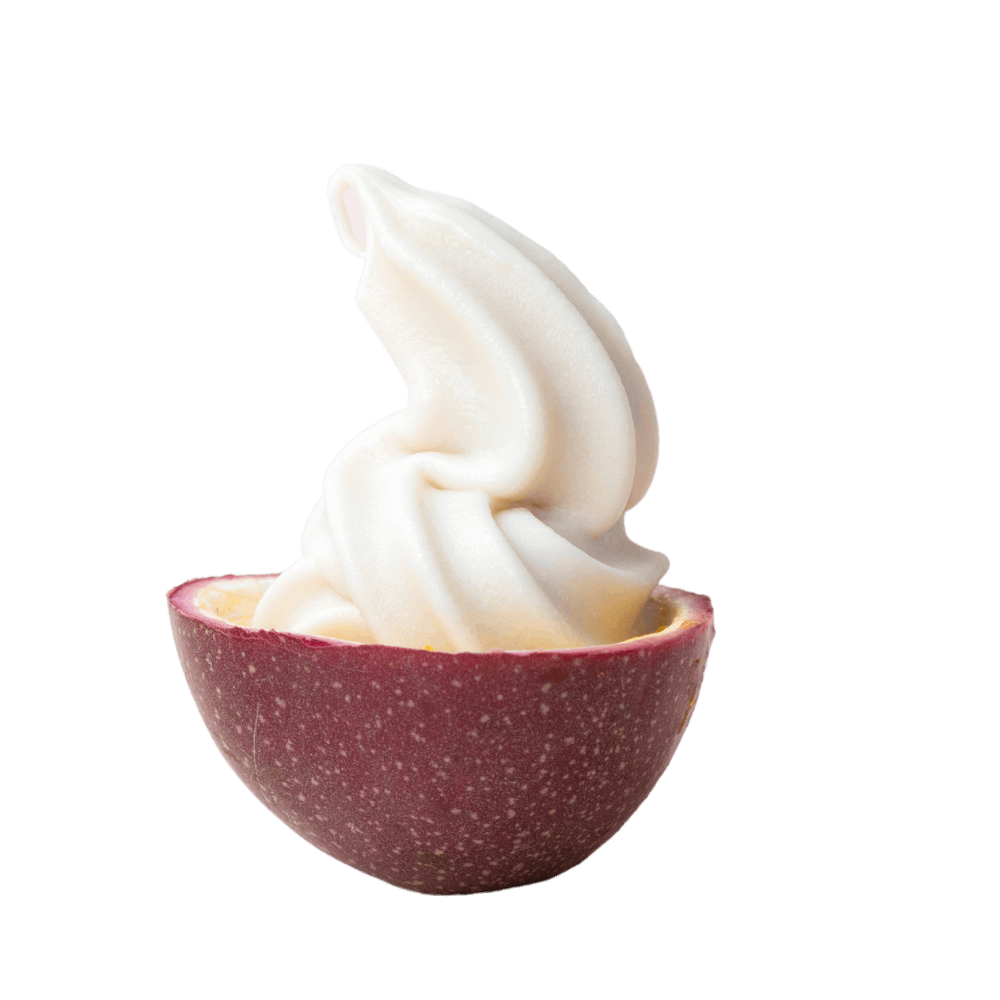 Made with natural ingredients and zero preservatives, Kokotwist is delivered to your venue ready for use in your machine. There is no preparation required. And no mixing, measuring or blending means no variables! Each batch will be just as perfect as the last.
Koko Twist can be served in a cone, on top of Acai bowls, with fruit salads, in shakes and smoothies, as affogattos, on top of pancakes, in a sundae…the opportunities to use our vegan soft serve are only limited by your imagination.
With so many ways to use Koko Twist you can keep both your customers' tummies and your bottom line happy.
Koko Twist is Australia's premium Vegan soft serve supplier. Our coconut-based soft serve is dairy, soy and gluten free with zero preservatives and all natural ingredients making it perfect for every occasion.
Start creating with Koko Twist today!
We acknowledge the Gubbi Gubbi and Jinibara people who are the traditional custodians of the country, on which we work and live, and their connections to land, sea and community. We pay our respect to their elders past, present and emerging and extend that respect to all Aboriginal and Torres Strait Islander peoples today.